Graphy VS. Hotmart
Grow manifold with your mobile apps
Your own course website and mobile apps
Integrated live class and webinar platform
Multimedia course content with quizzes and live tests
Country-specific pricing
Get a mobile-first experience
Get your own mobile apps to establish your unique brand.
Keep your learners engaged through push notifications and reminders.
Grow your community, and with a powerful mobile-first experience, learners can stay connected.
Engage your learners via your own mobile apps
Get a mobile-first community learning experience
Mobile apps are not available
Community learning only on the web
We've supported 100K+ success stories. You can be next.
$50 million
Revenue earned by creators
99%
Rated 4.5/5 stars
5 million
Users enrolled
Multimedia course content for interactive learning
Create a powerful learning experience with pre-recorded video lectures, live classes, audio content, Ebooks, quizzes, and assignments.
Get SCORM to seamlessly migrate your content.
Get a premium in-built Zoom experience at no extra cost. Plus, you can use your live classes as course content.
Record your live classes and publish them as course content
Take live tests to dynamically track your learner's performance
Create assignments for your learners to increase their retention
Migrate your content to Graphy using SCORM
Third-party integration is required to record live classes
No way to test your learner's performance
No way to create assignments
No easy way to migrate your content to Hotmart
Boost your sales with advanced marketing tools
Drive organic traffic to your course website through blogs, meta tags, keywords, and clean HTML code.
Convert your learners into affiliates and increase sales.
Sell your courses by cross-selling, upselling, and adding surveys to your checkout pages.
Drive organic traffic to your course website
Motivate your learners to earn by referring your course
The platform isn't SEO friendly
The refer and earn feature isn't available
Sell to a global audience with ease
Sell your courses across the globe and collect payments based on your learner's currency. We support Stripe, PayPal, and Razorpay.
Charge one-time, or collect recurring payments, all at your ease!
Offer free trials for your courses or charge partially for that time period. Your choice.
Country-specific pricing
Zero percent commission
Can't set up country-specific pricing
Commission on every sale
We're there for you no matter what
Creators pick Graphy over Hotmart because we provide you with instant access to our platform experts.
Whenever you feel stuck, we give you call, chat, and email support.
Phone support
No call support
We've got your migration covered
We offer FREE customer support to help you migrate your courses, landing pages, data, and operations for annual plan customers.
Trusted by the best in the business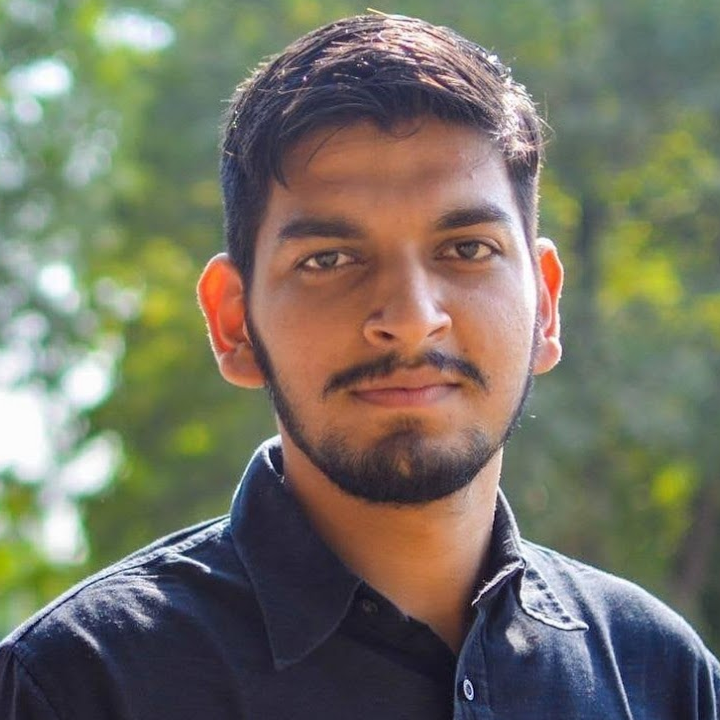 Graphy is a platform that is feature-rich whilst being easy to use. The tools on the platform provide me with a lot of control with regard to Referrals, Course Content, and Analytics. Graphy has been the perfect partner for us.
Love Babbar
Founder
learn.thecodehelp.in