An incredible Moodle alternative with in-built marketing features
Advanced marketing tools with conversion tracking
High-converting landing pages
Unlimited learners enrolment on your platform
Sell to a global audience with ease
In-built marketing tools for your online courses
Graphy provides in-built marketing tools for your online courses.
You can sell better with discount coupons, affiliate marketing, and high converting landing pages.
📲
Promotions and discounts to create better course offerings
Event & source tagging to track course conversions
Integrated blogs so you can generate organic traffic
Can't run discount codes and promotions
Can't track course conversion
Can't generate organic traffic since the platform isn't SEO friendly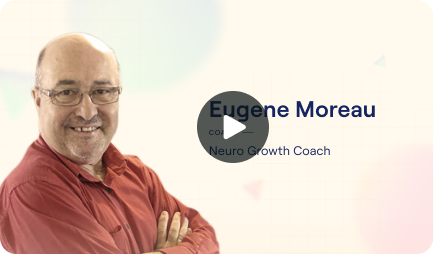 "My experience has been not only professional, but personal. I am not just a number to them. I talk with real people who go the extra mile. That to me is the definition of a business family."
We've supported 100K+ success stories. You can be next.
$50 million
Revenue earned by creators
99%
Rated 4.5/5 stars
5 million
Users enrolled
Enroll unlimited learners and sell restriction free
Whether you sell to 1,000 or 10,000, we never charge you extra.
Enroll unlimited learners and get a fantastic content storage limit.
🚀
Enroll unlimited learners
Teach 5x learners live
Plan-wise learner limit
Limit on learners who can be taught live
We're here for you every step of the way
Creators pick Graphy over Moodle because we provide excellent support.
Chat and email support
📞
Instant support
No instant support
Sell to a global audience with ease
At Graphy we support UPI, debit cards, credit cards, net banking, and wallets. For international creators, we're integrated with both Stripe and PayPal.
Set up country-specific pricing, sell your courses across the globe, and collect payments based on your learner's currency. All in one place.
💰
Country-specific pricing
Multi-currency options
No country-specific pricing
One currency option only
Benefits
In-built marketing tools
Learners limit
Content security
Extra admin accounts
Customer Support

Not available
Plan-wise limitation
Not available
Plan-wise limitation
No instant support

Available
Unlimited learners
Highly secured
Available
24x7 chat & email support
Get the Graphy experience
Running a business driven by your creativity is hard work. You're probably juggling a million things and worrying about dropping a ball. We've built Graphy so you don't have to work on hard mode.
✨
Live teaching experience
⚡
Unlimited audience members
✨
Live teaching experience
⚡
Unlimited audience members
Trusted by the best in the business
Graphy is a platform that is feature-rich whilst being easy to use. The tools on the platform provide me with a lot of control with regard to Referrals, Course Content, and Analytics. Graphy has been the perfect partner for us.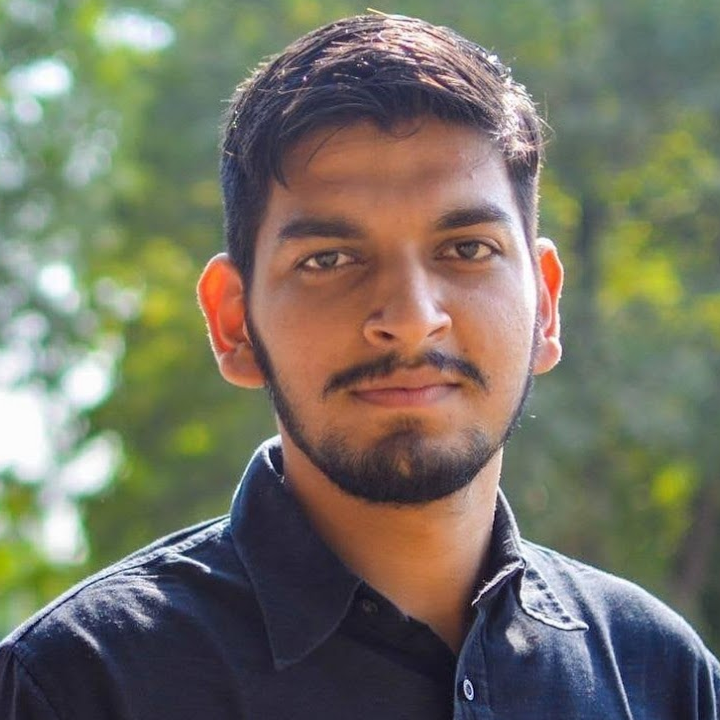 Love Babbar
Founder
https://learn.thecodehelp.in/
FAQs
Explore our help center for detailed information, troubleshooting guides, and more
Why is Graphy the best Moodle alternative?
Do I get my own mobile app?
How can I launch my live class on Graphy?
Can I conduct live classes with Graphy?
Do you need to know how to code to create an LMS on Graphy?
What payment gateways do you support?
Create custom courses, build beautiful no-code websites, or launch your own app — all using just Graphy.
Over 100K+ creators have launched their online teaching businesses using Graphy.